The Pampelspritz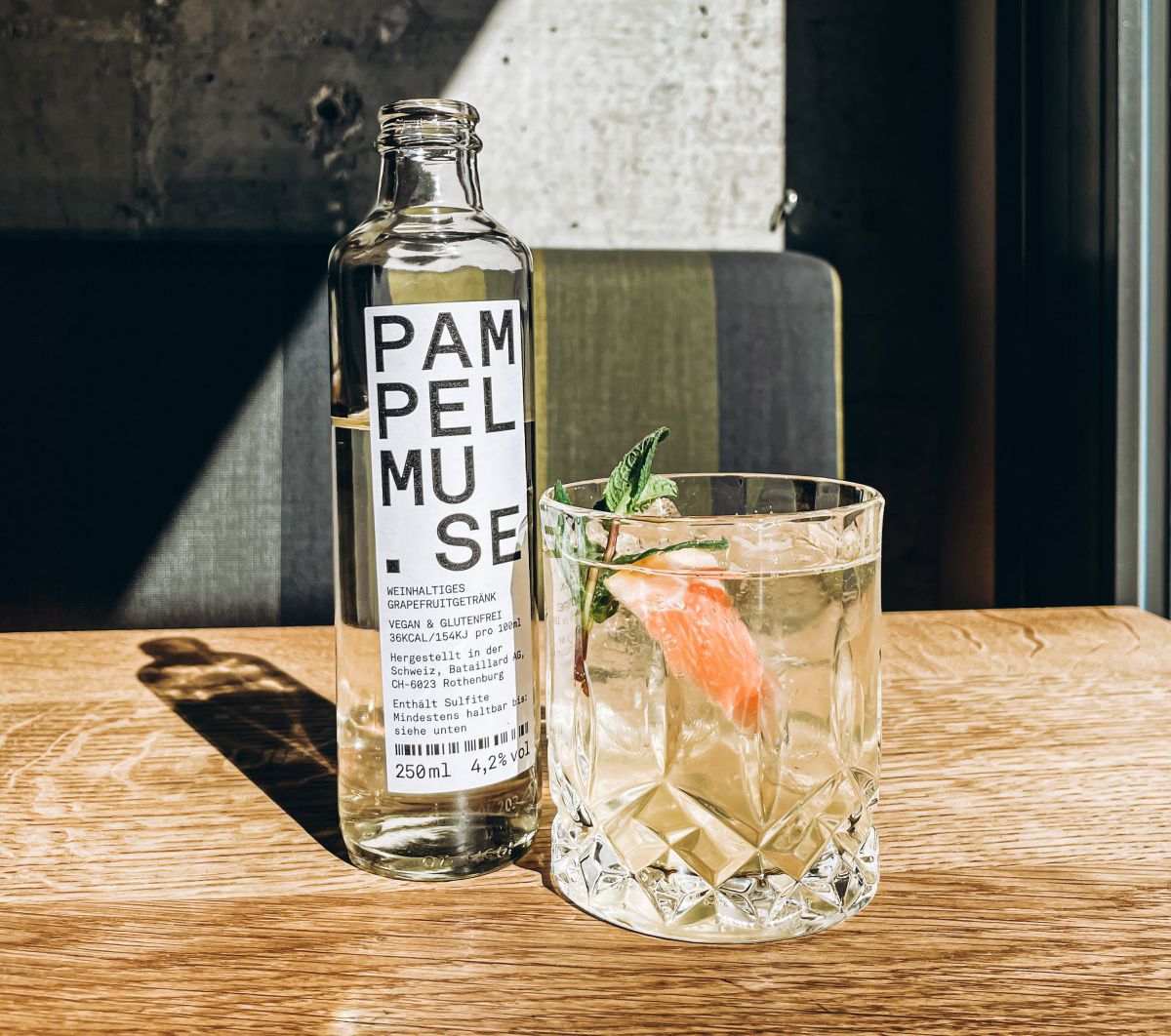 Aperol Spritz, Hugo or Lillet? In the summer, the answer to this question is: "Pampelspritz". This refreshing aperitif drink is your invitation to a relaxed summer evening. And who knows, maybe an unforgettable night too?! But let's start with the Pampelspritz! For this one, mix all the ingredients except the Pampelmu.se in a shaker, shake it well and strain it into a glass filled with ice. Then fill it with the Pampelmu.se and decorate the drink with a sprig of mint.
RECIPE
| | |
| --- | --- |
| 1cl | mint syrup |
| 2 cl | Koskenkorva vodka |
| ➕ | Ice
 cubes |
| 2cl | Belsazar Rose Vermouth |
| 👋 | Shake well |
| ➕ | Pampelmu.se
 |
| 🍹 | A sprig of mint for serving |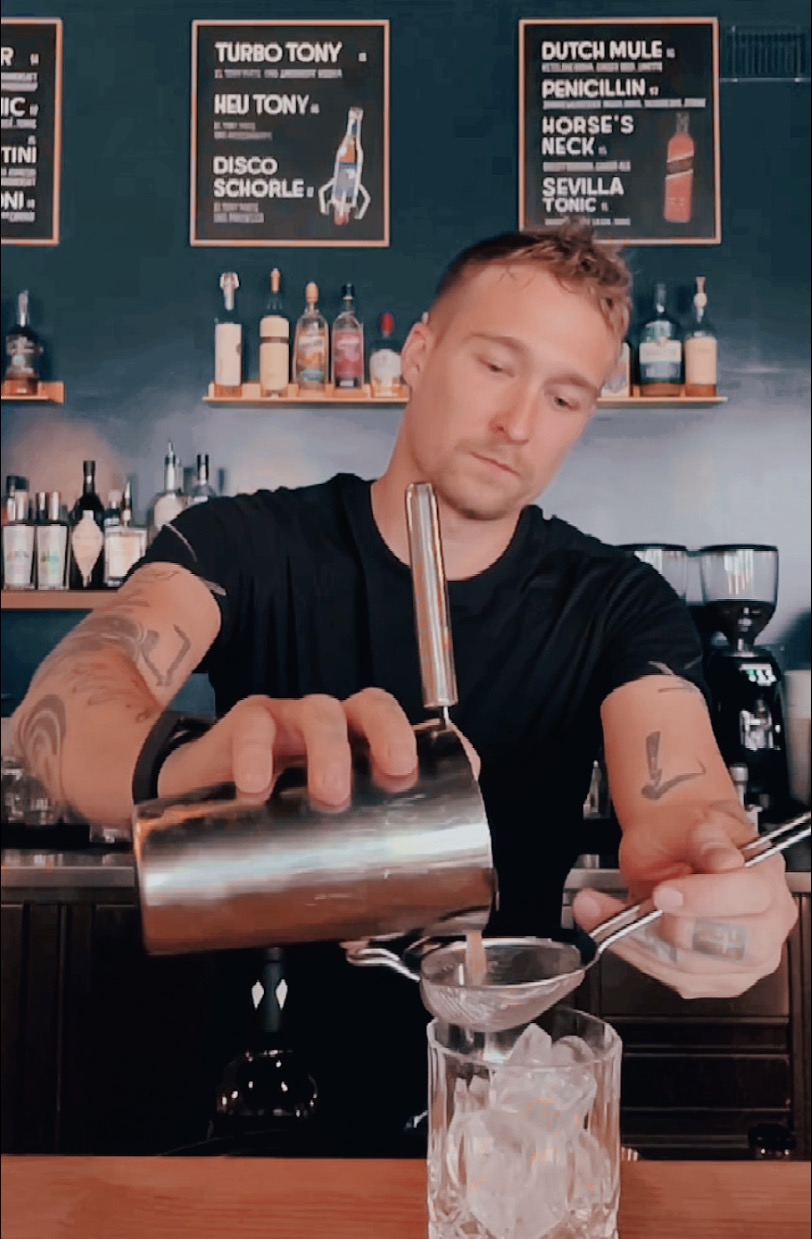 Pro Tipp by Joel van Eck
This drink tastes even better with homemade mint syrup. Here's how you do it: Boil 100 g of dried mint, 1 kilo of sugar, and 1/2 liter of lemon juice in 1 liter of water. Then let it steep for 1/2 hour and pour it into a lockable glass to store.
Joel van Eck loves bars. So much so that he quit his computer scientist job and opened Blok Bar. Today it's his second home where he can live out his passion for mixing drinks. While doing that, Joel follows his intuition and the atmosphere surrounding him.
Blok Bar
The Blok Bar is more than just delicious drinks. It hosts unique food events that will make your taste buds dance. And if you need a break from food and drink, Block Bar has - watch out, here it comes - a boules court!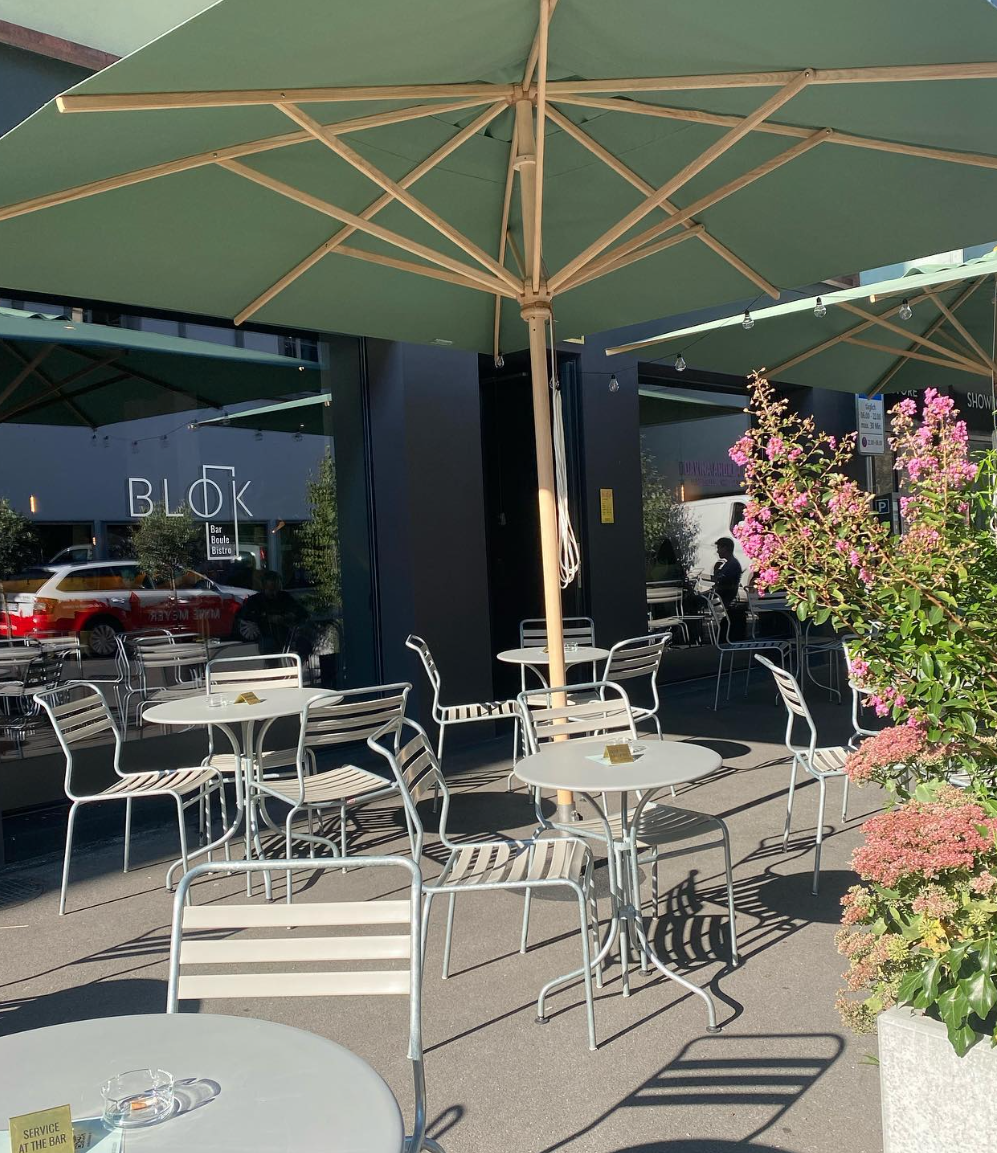 You may find these mixtures
interesting as well: